winners know when to stop
The Eastern Cape Gambling Board (ECGB) is entrusted with a mission of regulating and overseeing the gambling and betting industry in the Eastern Cape province of South Africa.
Our primary responsibilities encompass the licensing and supervision of gambling operators, ensuring compliance with legal and ethical standards, and safeguarding the interests of both consumers and the industry itself.
As a regulatory authority, we play a pivotal role in fostering responsible gambling practices, protecting vulnerable individuals, and promoting a fair and transparent gaming environment. Our commitment extends beyond mere oversight; we actively engage with stakeholders, collaborate with government agencies, and invest in community initiatives to ensure the sustainable growth of the gambling sector while contributing positively to the well-being of the Eastern Cape's residents.
At the heart of our mission lies the promotion of responsible gambling, the mitigation of social issues associated with gambling, and the facilitation of a vibrant, well-regulated industry that adheres to the highest standards of integrity. The ECGB is dedicated to achieving these objectives to the benefit of our community and stakeholders alike.
illegal betting is a crime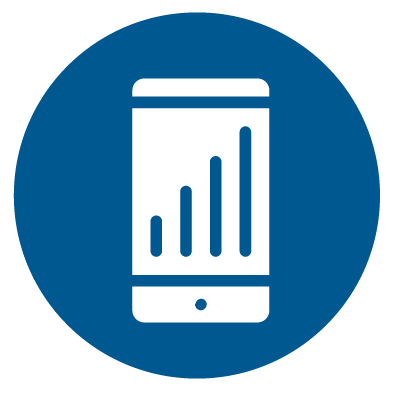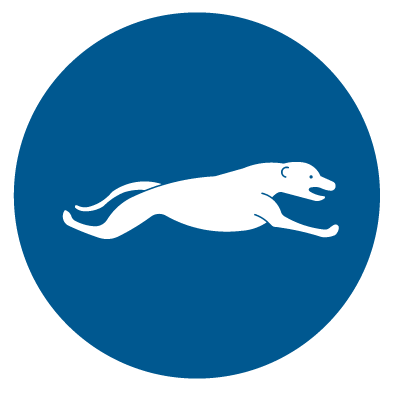 Gambling in internet cafe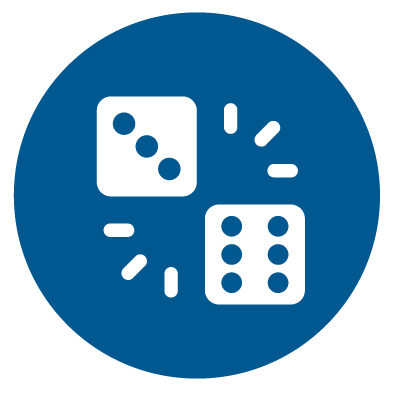 Illegal betting on Horse racing
IS GAMBLING ADDICTION DESTROYING YOUR LIFE?
Get free and confidential treatment & counselling to individuals and family members affected by gambling.
SEEK HELP TODAY
CALL FREE 24/7: 0800 006 008
SMS "HELP" TO 0766 750710